Anthropocene Seminar, Climate Change and Social Sciences in Brazil
On March 30 and 31, 2023, OIMC promotes, with support from the Research Support Foundation of the State of Rio de Janeiro (FAPERJ), the Institute of Social and Political Studies (IESP-UERJ) and the City Hall of Rio de Janeiro, the Anthropocene Climate Change and Social Sciences in Brazil Conference. Held at the City Palace of Rio de Janeiro and at the Olavo Brasil Room of IESP-UERJ, the event seeks to translate the climate issue into research agendas for the Social Sciences, bringing together more than 20 internationally renowned researchers, including Brazilian and foreign specialists, to present the diversity of challenges and strategies needed to deal with the phenomenon, in five panels scheduled for both days.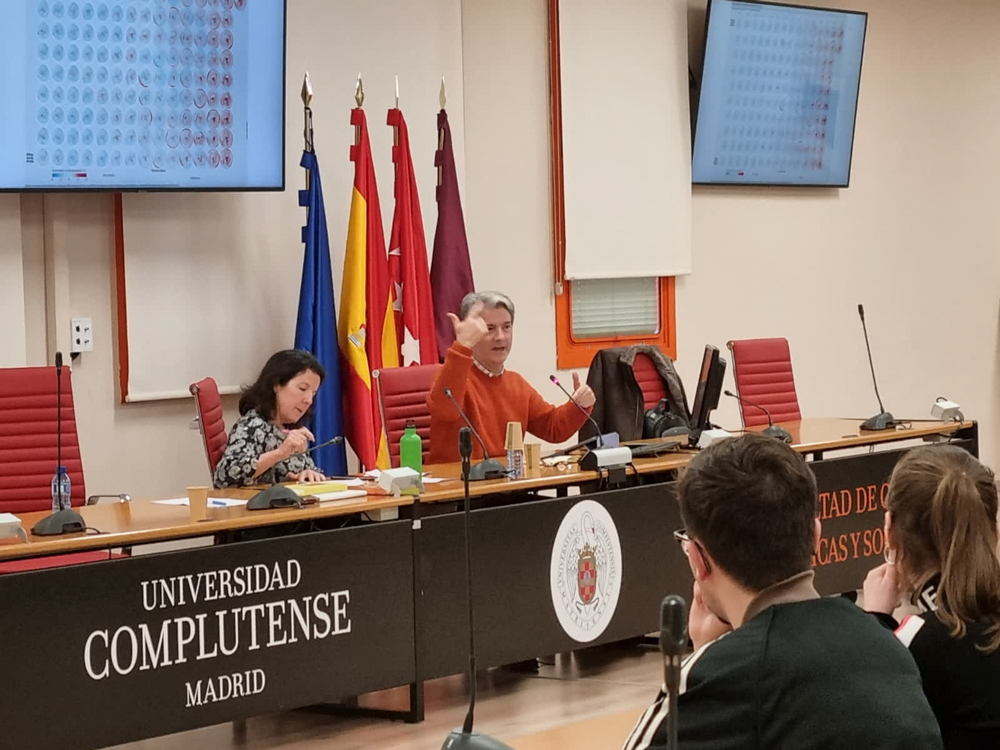 OIMC Coordinator presents lectures at European Institutes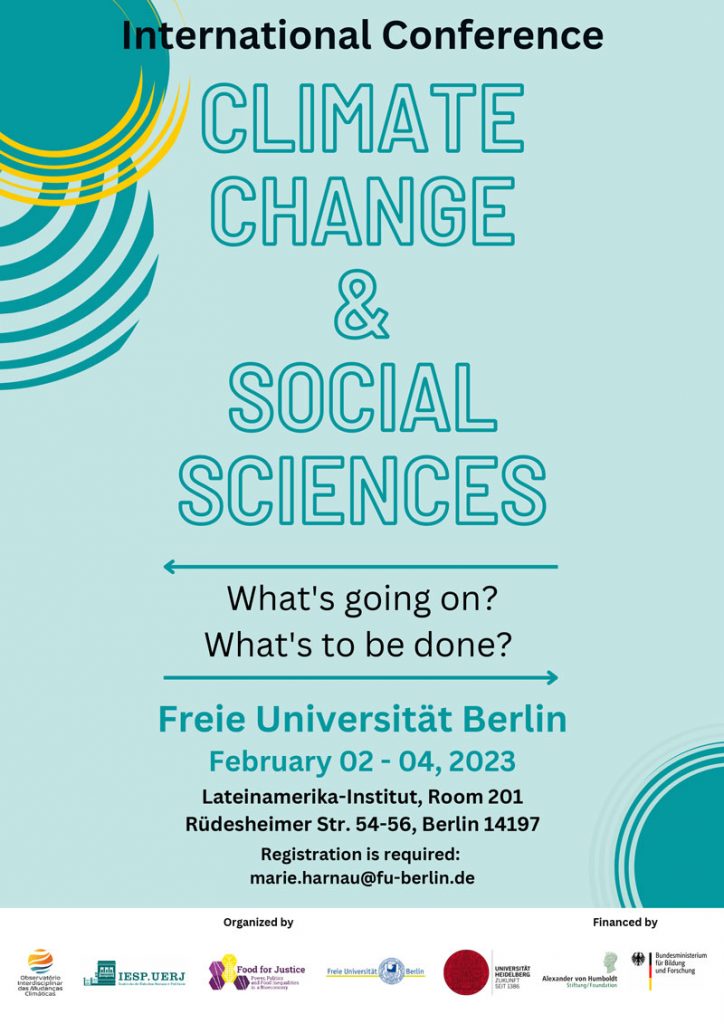 International Conference "Climate Change & Social Sciences"
Second Webinar Series of the Observatory
In 2022, the OIMC will hold its Second Cycle of Webinars. The new Cycle seeks to offer, in the form of a UERJ extension course, debates on new themes of the environmental agenda and to incorporate specialists from academy and civil society.
First Webinar Series of the Observatory
This series, carried out by the Interdisciplinary Observatory on Climate Change (OIMC) aims to present and discuss this important and urgent socio-environmental agenda for the renewal of development models and the promotion of a broader ecological awareness.
Background photo - Clara Salamonde