Welcome
to the Interdisciplinary Observatory on Climate Change (OIMC), set up at the Rio de Janeiro State University with the support of the Climate and Society Institute.
What We Do
The OIMC brings together professors, researchers and students from UERJ and other universities aiming to promote and disseminate research, knowledge and practices on the central relevance of climate change in development models and in processes of social transformation.
III Ciclo de Webinars do OIMC: Ativismo e Direito por Justiça Climática - Felipe Sá
Lançamento do Observatório Interdisciplinar das Mudanças Climáticas
Ciclo de Webinars: Mercados de carbono - Ronaldo Seroa da Motta
II Ciclo Webinars OIMC: Os Desafios do Jornalismo na Cobertura de Clima - Giovana Girardi
Entrevista com lideranças climáticas: Pedro Martins
Diálogos Antropoceno, Mudanças Climáticas e Ciências Sociais no Brasil: Myanna Lahsen
ACA Brasil

Instituto Clima e Sociedade
The Climate Social Science Network
It produces and disseminates knowledge to feed public debate.

Laboratory of World Political Analysis
Laboratory for Teaching and Research in International Relations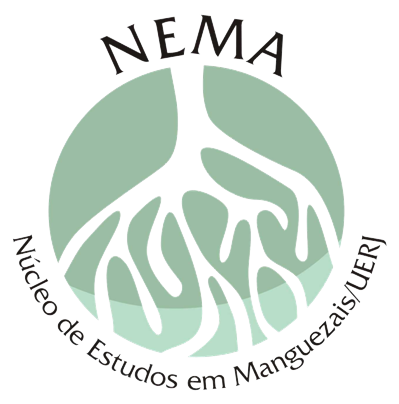 Nucleus of Studies in Mangroves

Institute of Social and Political Studies (IESP-UERJ)